We Have moved our Location!
Our new address is
1618 Central Ave NE Suite 115
(In the Thorp Building right behind Diamonds Coffee Shop)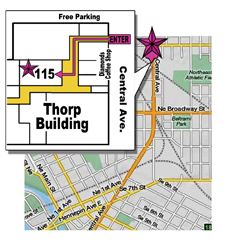 x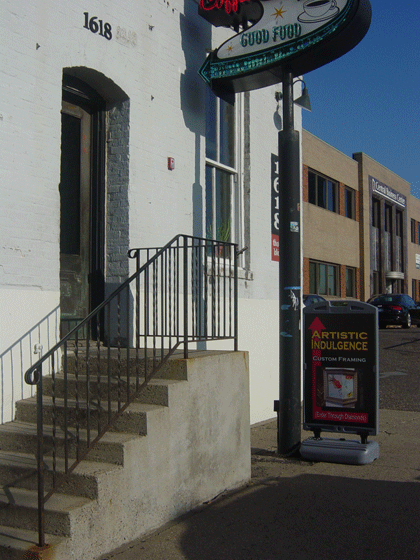 x
Enter up the stairs through Diamonds Coffee Shop
Walk 10' down the hall (sign posted),
Turn Left
We are up the ramp on your Right
x
x
x
x
If we have done work for you in the past (and you liked it),
please go here and wite a review. We highly appreciate it.
- Mike, Irene and Juliun
x
x
x
x
x
x

Takes you to the 3/50 site